Suitcase Wheel Repair Instruction
The following instruction shows you how to replace your damaged suitcase wheel in just a few minutes. For 4-wheel suitcases the instruction is identical for all wheels. We recommend to always exchange all four wheels at the same time. This will prevent height differences between the wheels which could cause your suitcase to roll unstably or could cause increased wear on the remaining wheels.
Required tools: 1 x Phillips Screwdriver
Estimated time: Approx. 5 Minutes per Wheel
Difficulty: Easy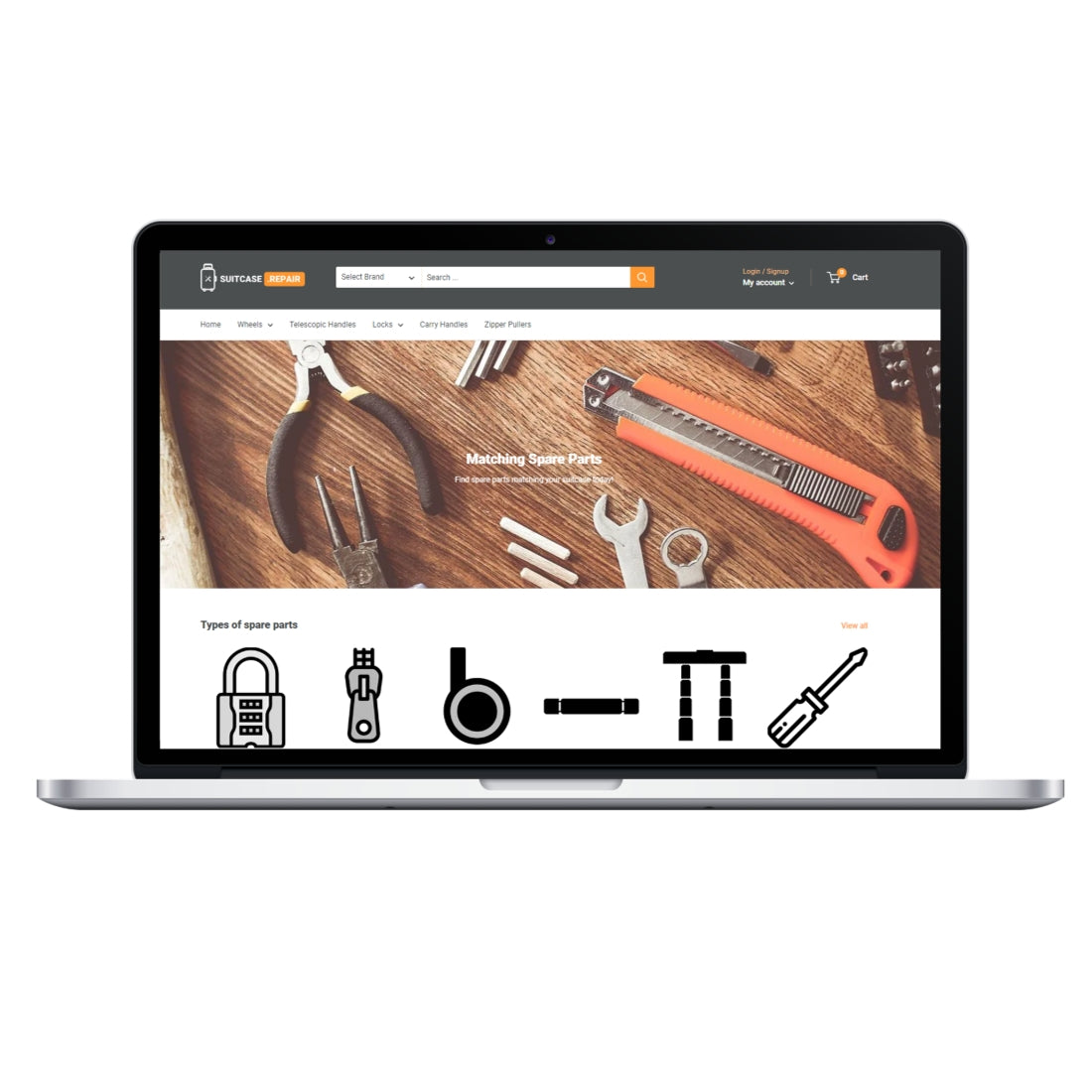 STEP 1: FIND MATCHING SPARE PARTS
To ensure that your suitcase rolls as smooth as on its first day it is important to first get the matching replacement wheels.
While lubricating oil can help to loosen stuck wheels it is otherwise not possible to repair worn-down or damaged wheels.
On suitcase.repair you can find the matching replacement wheels for many different suitcase brands. Simply search for the item model number and rest assured that the shown wheels actually fit your suitcase.
Not sure where to find your suitcase model number?
STEP 2: OPEN THE MAINTENANCE ZIPPER
Open the suitcase and open the maintenance zipper on the inside of the suitcase. Usually this zipper is located in the middle of the shell and does not have a zipper puller.
Carefully open the zipper with two fingers and locate the wheel mount at the bottom of the suitcase.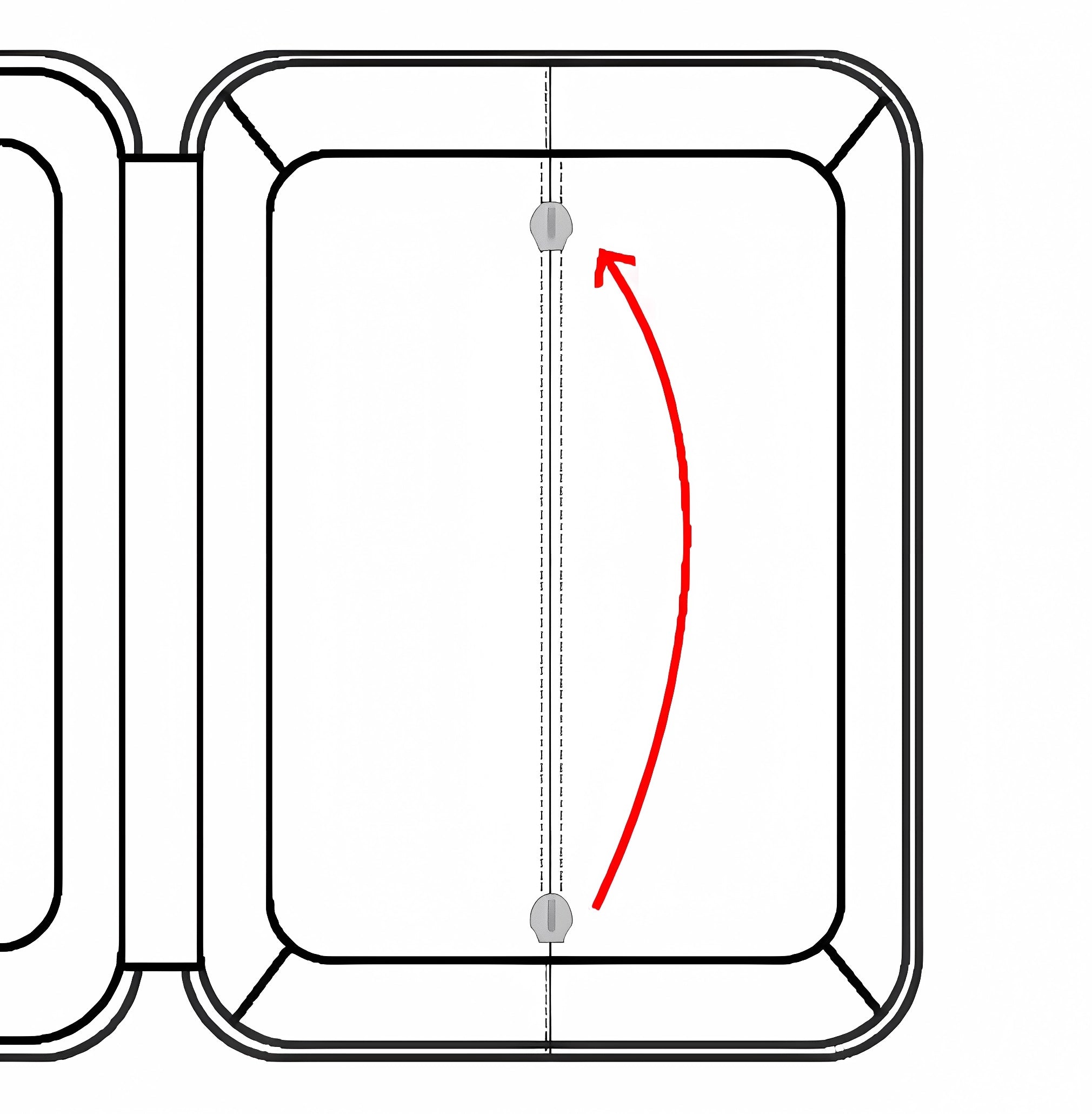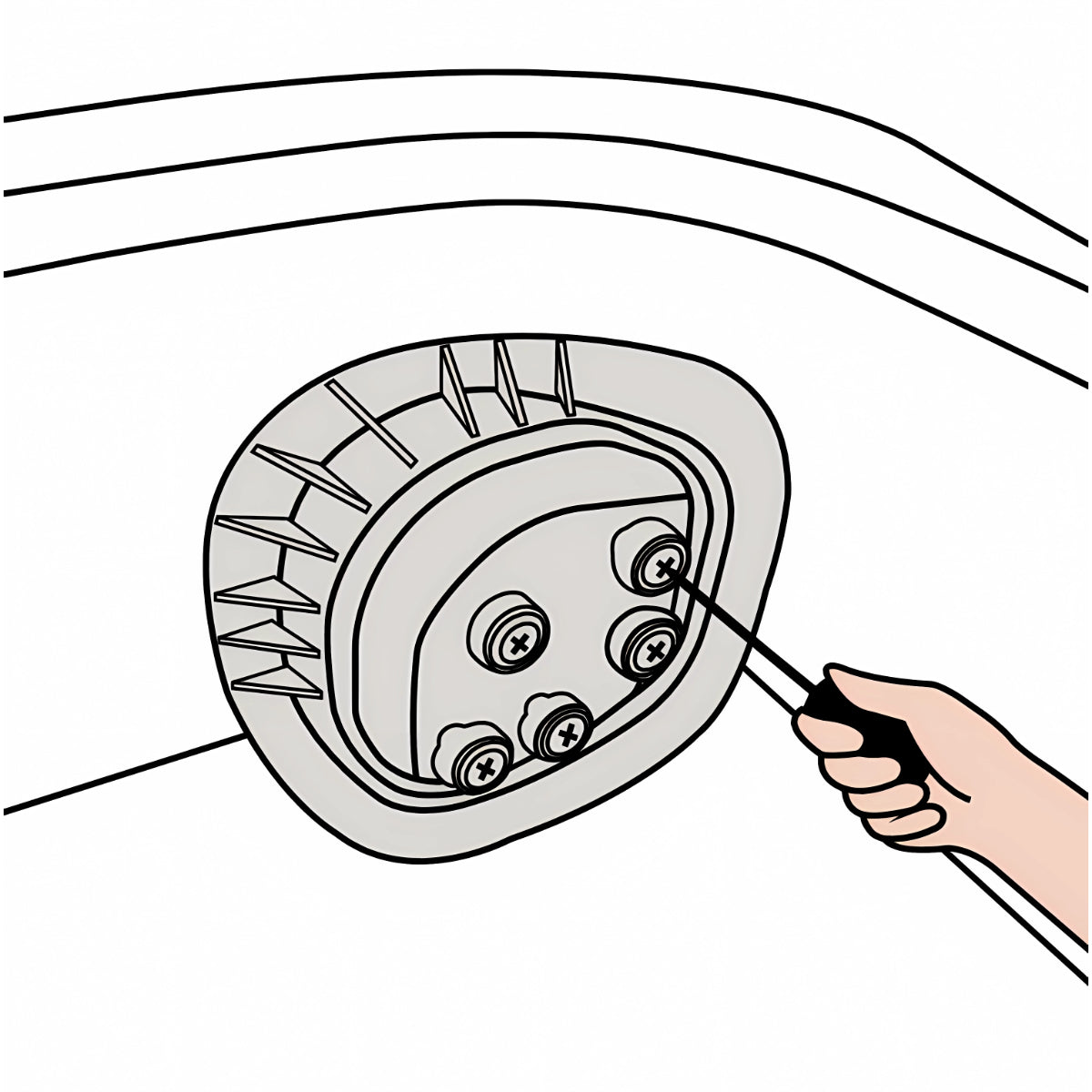 STEP 3: LOCATE THE WHEEL MOUNT
At the bottom of the suitcase you will now find the wheel mount for each wheel which is secured with 2-6 screws based on the model.
STEP 4: REMOVE THE SCREWS
Remove the existing screws from the wheel mount with a phillips screwdriver.
Important: Please keep the existing screws to fix the replacement wheel in the next step.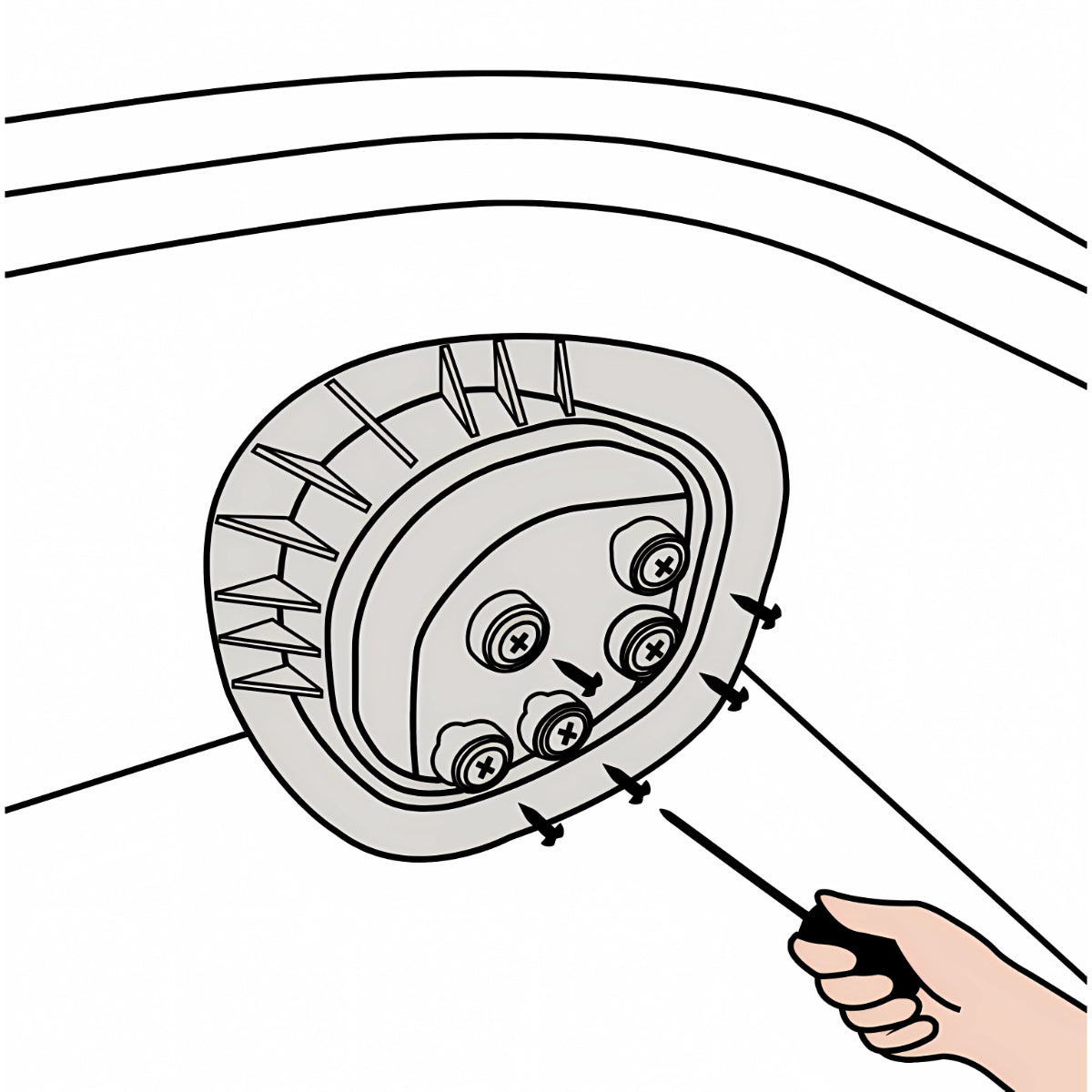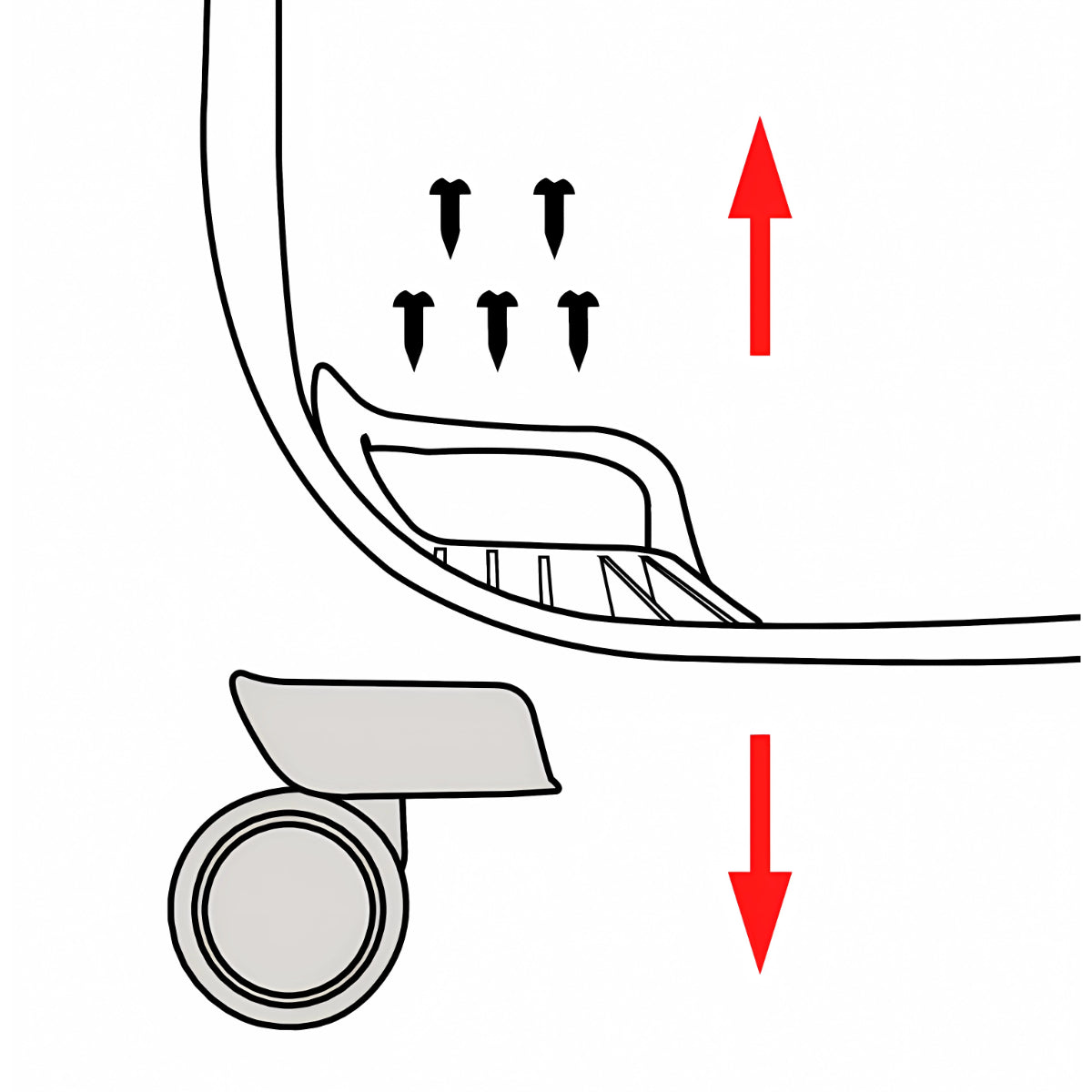 STEP 5: REPLACE THE WHEEL
After you have removed the screws from the wheel mount the wheel can be safely removed from the outside of the shell.
Please note: If the wheel cannot be easily removed first ensure that all screws have been removed. For older items a little strength can be applied to remove the wheel.
Next, you can attach the replacement wheel by re-inserting the screws through the wheel mount on the inside of the suitcase.
YOUR ARE DONE!
You have successfully replaced your first suitcase wheel. Continue with the remaining wheels following the same instruction.
To our Guides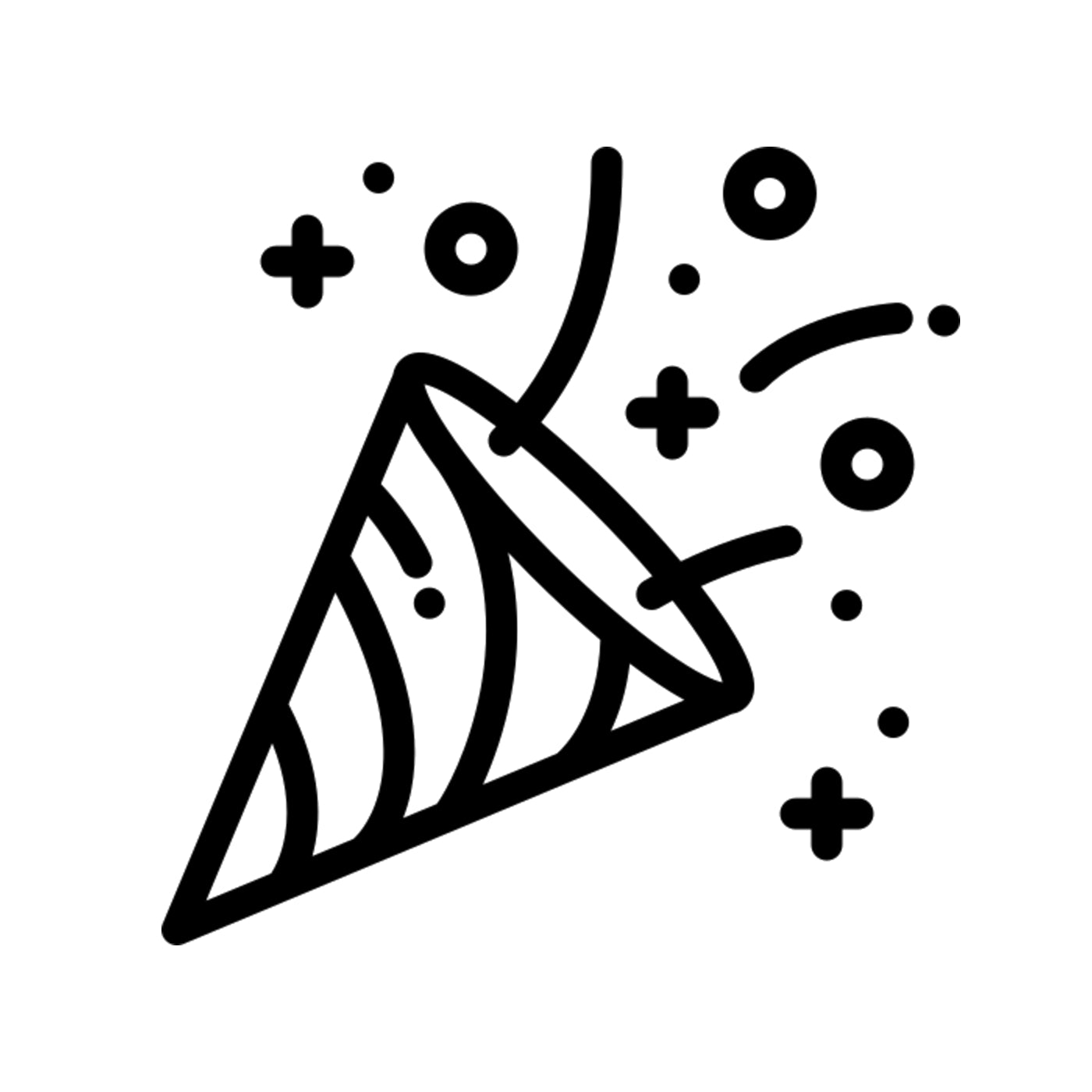 Register your suitcase today and save 5% on your first spare part order!
Register your suitcase on suitcase.repair and save 5% on your first order with us. Don't worry you will only hear from us if we have news regarding your suitcase for you.