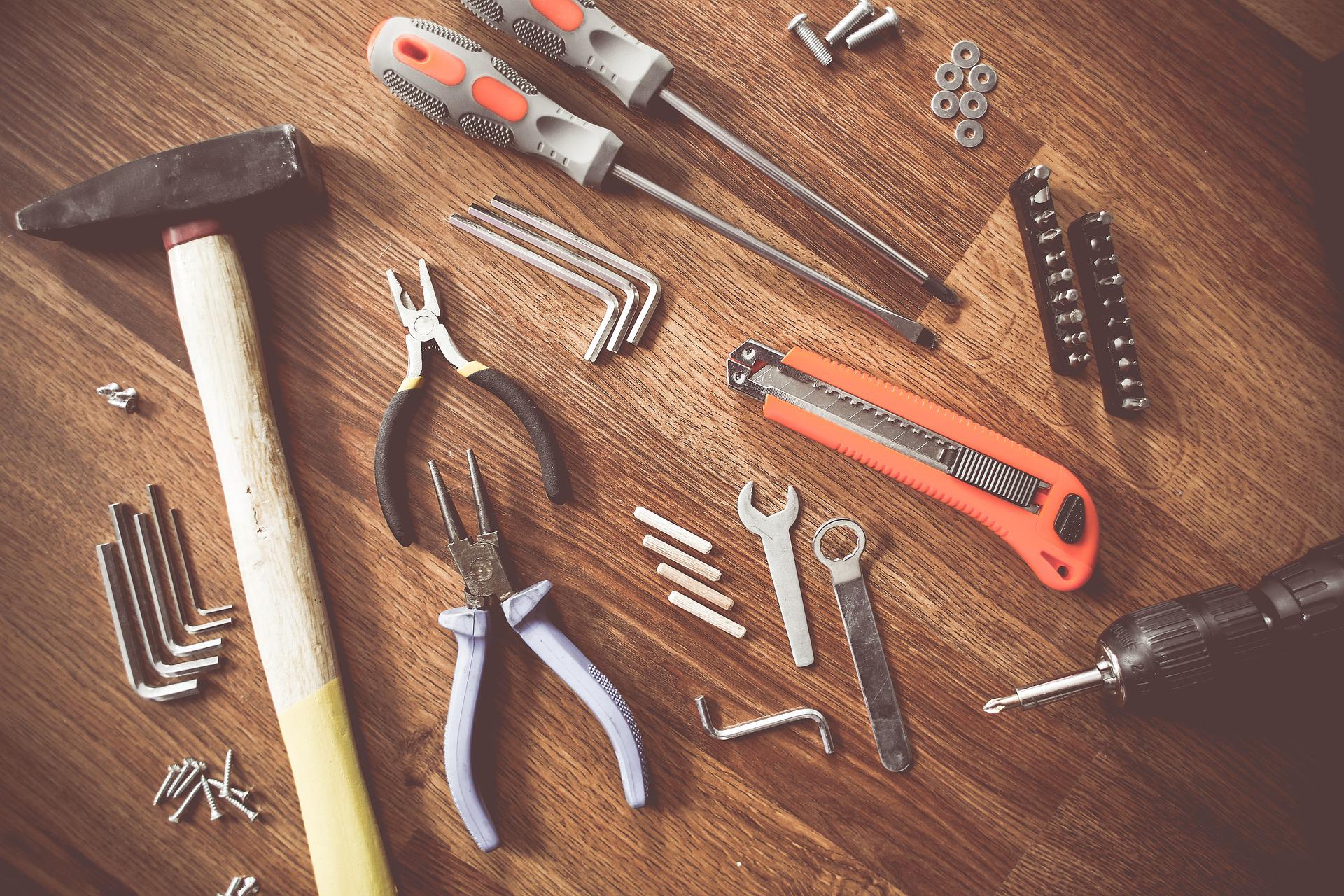 Repair Your Suitcase Today!
Finding Spare Parts for your suitcase has never been easier. Simply search for your model number and directly purchase matching parts.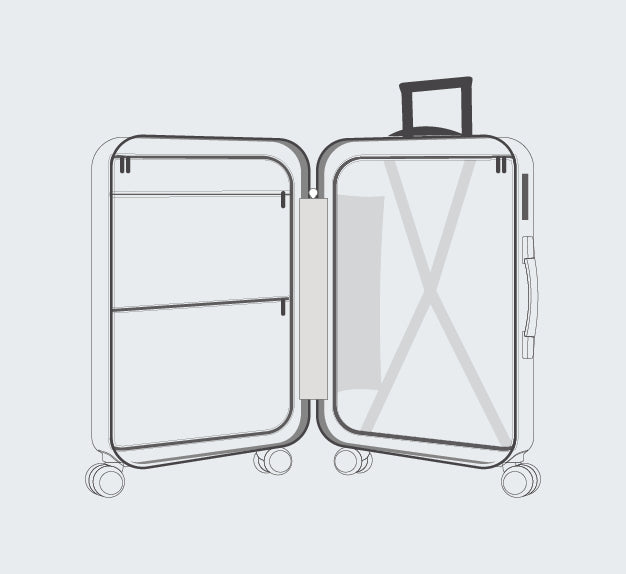 The easiest way to find matching spare parts
Finding matching spare parts for your suitcase can be difficult, especially since the spare part for a certain model can change regularly. In other cases manufacturers do not offer official spare parts.
Follow our guide to find out how you can identify which suitcase model and version you have.
To the guide
Find the matching spare parts for popular suitcase models: