Suitcase Lock Repair Instruction
The following instruction shows you how to replace the damaged lock of your suitcase in just a few minutes. The guide is suitable for both TSA locks, non-TSA locks, locks which are sunken into the shell as well as locks which are placed on top of the shell. 
Suitcases with a frame (e.g. from aluminum or polypropylene) typically feature two or even three locks. For these locks we have created a separate guide for you. Please visit our repair guide page to find out more.
Required tools: 1 x Phillips Screwdriver
Estimated time: Approx. 10 Minutes
Difficulty: Easy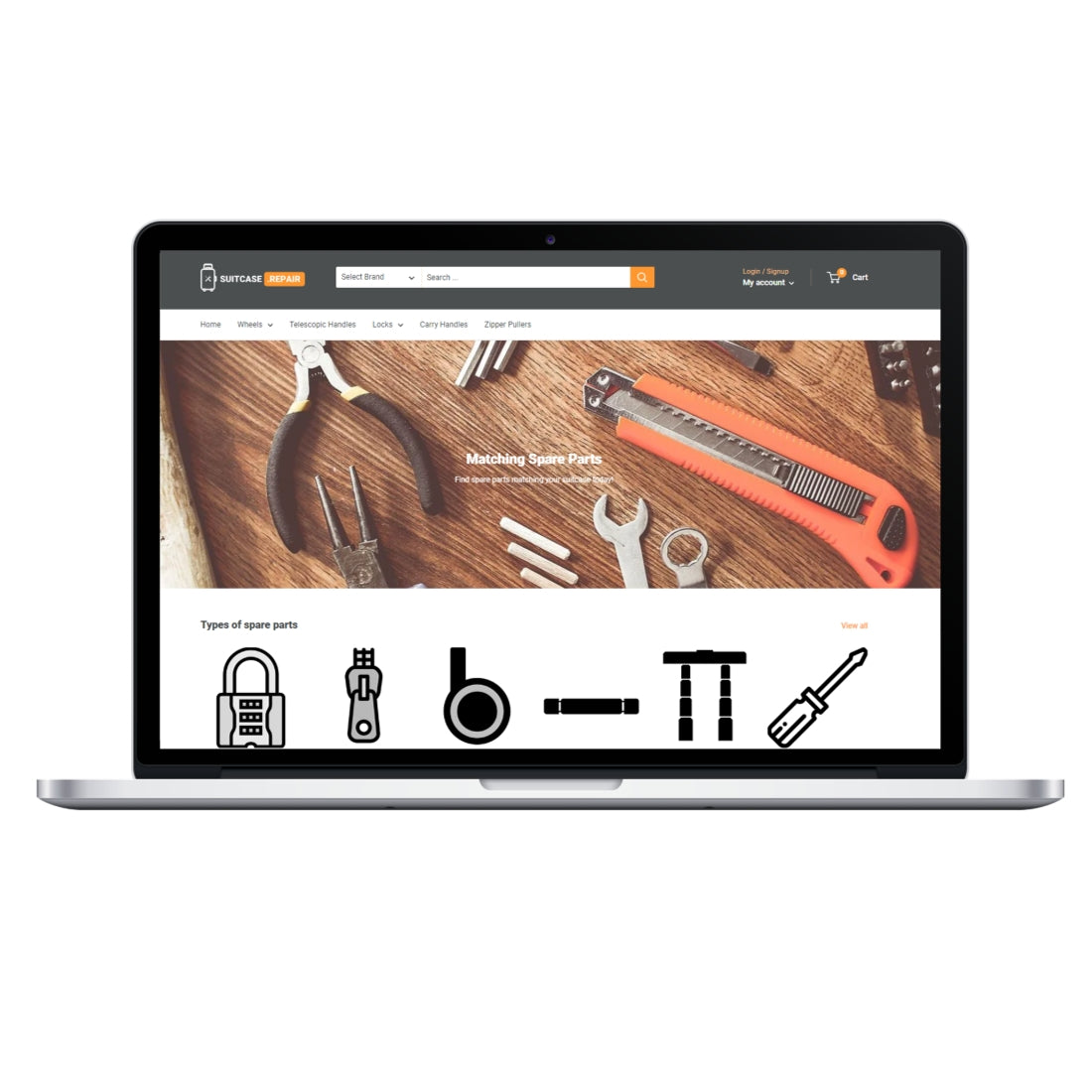 STEP 1: FIND MATCHING SPARE PARTS
While many suitcase locks may look very similar each lock has its own shape and is fixed using a different mount with different mounting holes. Hence, it is essential to find a replacement lock exactly matching your item.
On suitcase.repair you can find the matching replacement locks for many different suitcase brands. Simply search for the item model number and rest assured that the shown lock actually fits your suitcase.
Not sure where to find your suitcase model number?
STEP 2: OPEN THE MAINTENANCE ZIPPER
Open the suitcase and open the maintenance zipper on the inside of the suitcase. Usually this zipper is located in the middle of the shell and does not have a zipper puller.
Carefully open the zipper with two fingers and locate the wheel mount at the bottom of the suitcase.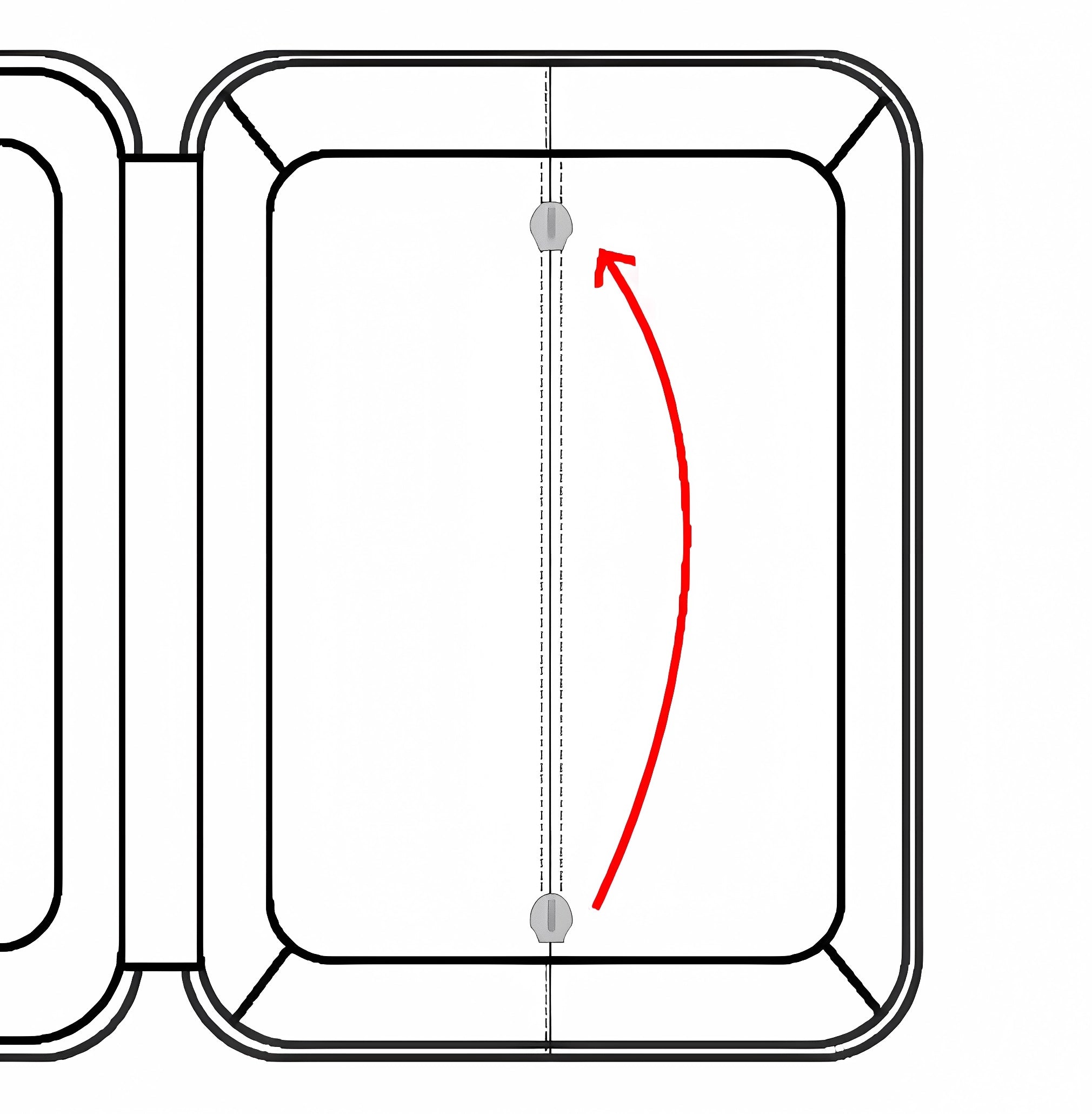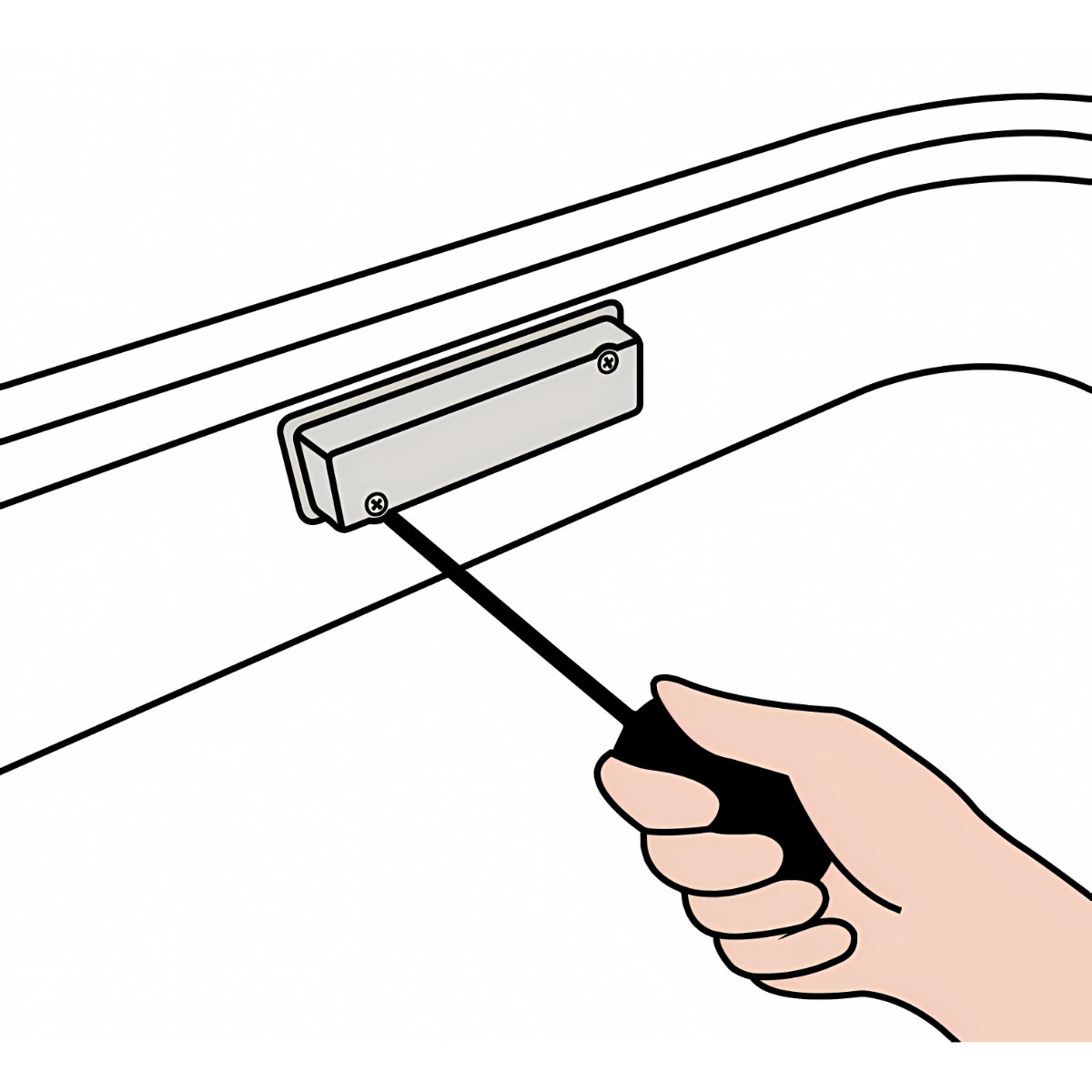 STEP 3: LOCATING THE LOCK MOUNT
To remove the damaged lock, locate the lock mount on the inside of the suitcase. The mount is located just behind the lock and secured with 2-4 screws depending on the model.
STEP 4: UNSCREWING THE LOCK
Use a phillips screwdriver to remove the screws from the mount.
Important: Please keep the original screws as these will be used to assemble the new spare part.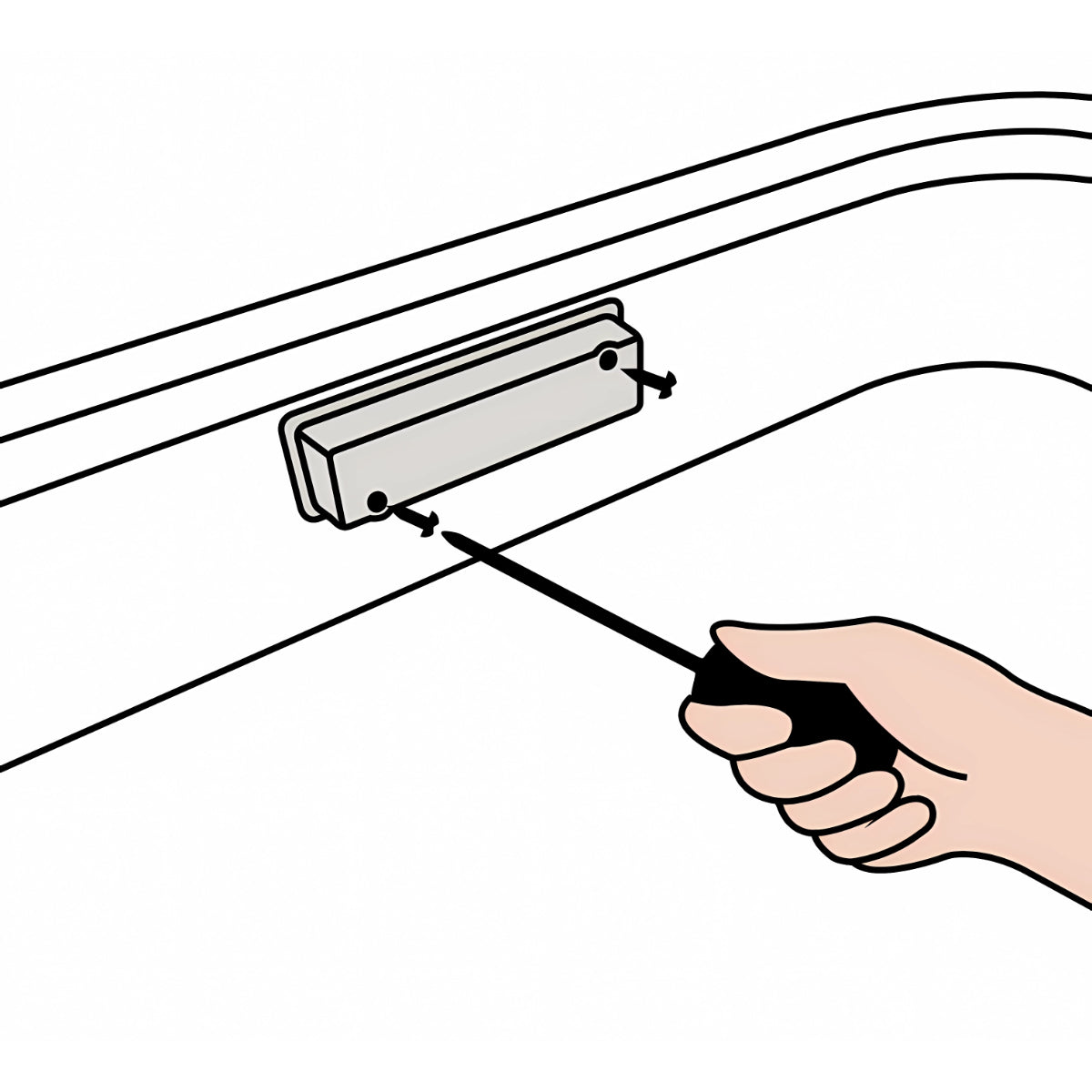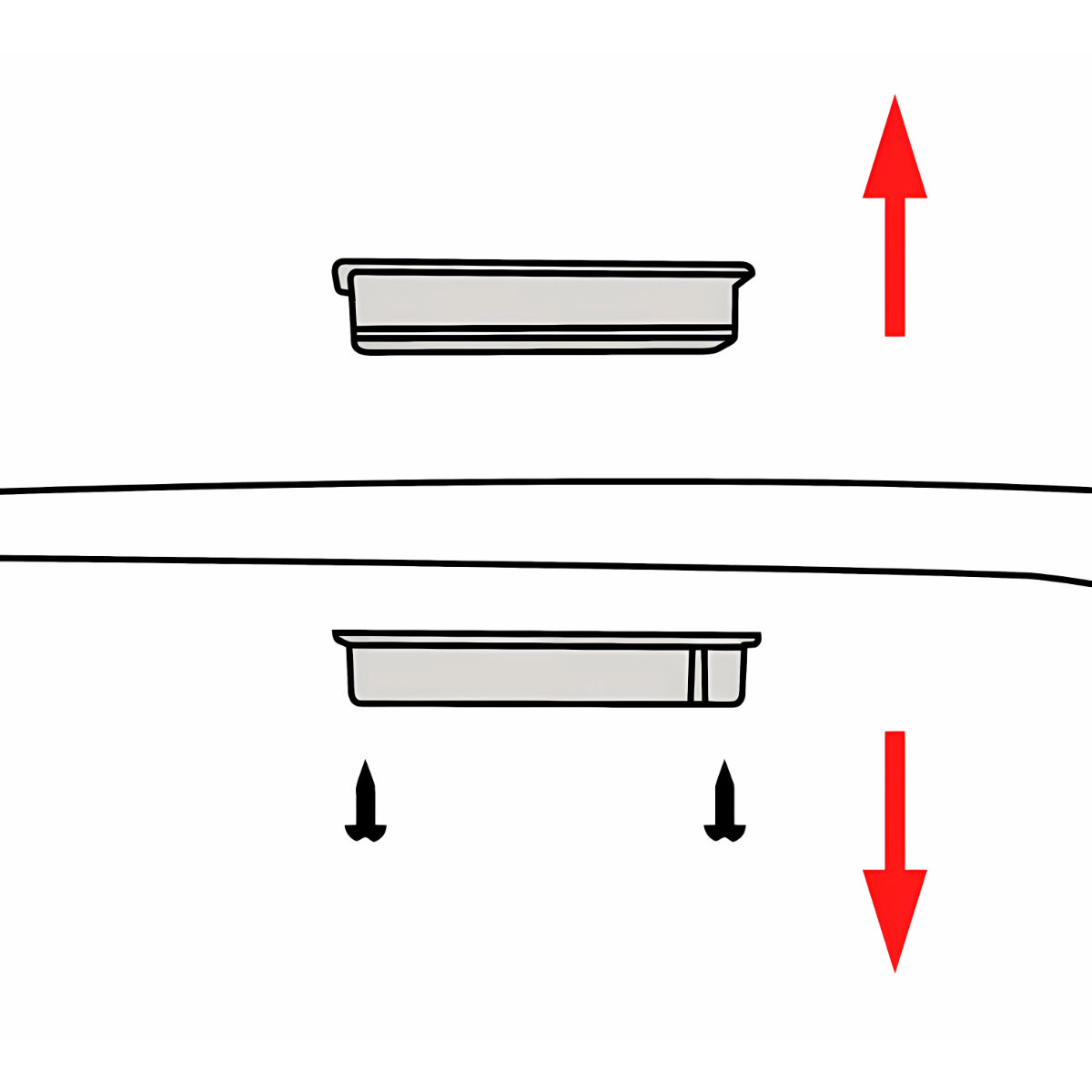 STEP 5: REPLACE THE LOCK
After removing the screws you can pull our the damaged lock from the outside.
To assemble the replacement lock, place the replacement lock into the shell cutout from the outside. Screw in the original screws from the inside into the mount. You should feel a slight resistance when you screw in the screws but avoid tightening the screws too much to avoid damage to the lock.
YOUR ARE DONE!
You have successfully replaced your first suitcase lock. Visit our guide to find out how to setup a new locking combination for your lock.
Lock Instructions